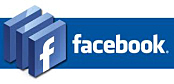 Follow HBCC on Facebook. simply press the logo above.

Features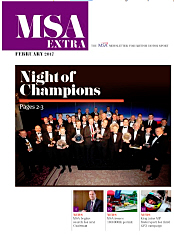 February issue now published Read online Download pdf

Events Calendar
This column will publicise other motorsport events around Scotland, and northern England. If you would like your event featured here then email details to
Jim Paterson@btinternet.com

With origins going back to 1928, Hawick and Border Car Club provide a range of motor sport activities across the border region. Autotest, navigational, classic and stage rallies form the core events. If you would like to join the club download an Application Form, now.
Member of the NESCRO group of Car Clubs


Border Counties Rally 17 and 18 March


This year's event includes, for the first time, the Prestone MSA British Rally Championship, and the challenging opportunity of being the opening round of the 2017 BRC series, in addition to our established commitment as the second round of the ARR Craib MSA Scottish Rally Championship.

As the only stage rally event based in the Scottish Borders, the Brick & Steel Border Counties Rally provides a unique opportunity to compete on some iconic Border forests on 17th and 18th March

Once again John McClory of Brick & Steel Construction continues his support. John has sponsored the event for 15 years and the organisers would like to thank him for his invaluable input to the event.

The event will once again be based in Jedburgh, the host town for the seventeenth year running. Rally HQ will be back in the Town Hall on Abbey Place where noise test, scrutineering, start and finish will take place.


New date and location for 2017 event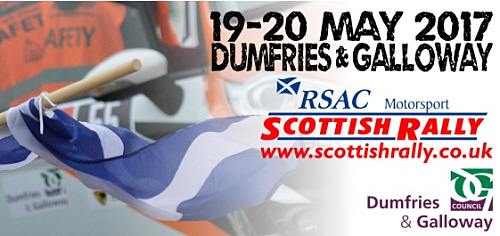 Organisers of this year's RSAC Scottish Rally have this week confirmed an exciting new format for the event which will play host to both the Prestone MSA British Rally Championship (BRC) and ARR Craib MSA Scottish Rally on the 19th and 20th May.

The Dumfries and Galloway Council supported event will not only see a shift from its traditional June date, but will also move to a new home at Lockerbie Lorry Park offering competitors and fans a "Rally Village" environment for the weekend. The new venue will also play host to Rally HQ, documentation and Parc Ferme for the event. Full Details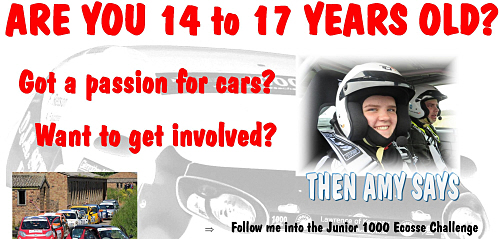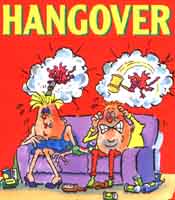 Hangover Autotest - 8 January 2017

Fourteen entries turned out for the 2017 running of the Hangover autotest on Sunday 8th January.
This annual event offers a great opportunity to blow away the festive over indulgences and have a bit of fun at the same time. Gareth White took top prize in his Toyota Starlet.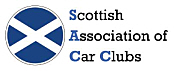 SACC Marshals Training
SACC have been fortunate in securing a substantial amount of grant aid from the British Motor Sports Training Trust to support their programme which is designed to support the training of new marshals, and the development of existing ones, across all disciplines. Full Details

Updated 6 March 2017
Webmaster - Jim Paterson