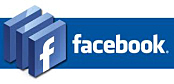 Follow HBCC on Facebook. simply press the logo above.

Features

Events Calendar
This column will publicise other motorsport events around Scotland, and northern England. If you would like your event featured here then email details to
Jim Paterson@btinternet.com

With origins going back to 1928, Hawick and Border Car Club provide a range of motor sport activities across the border region. Autotest, navigational, classic and stage rallies form the core events. If you would like to join the club download an Application Form, now.
Member of the NESCRO group of Car Clubs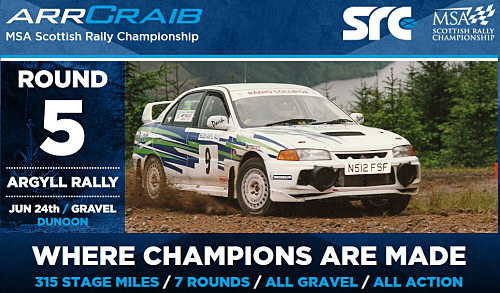 The ARR Craib MSA Scottish Rally Championship comprises seven exhilarating events and launches this year with the Snowman Rally, based in Inverness, on 18th February. Around 100 drivers, navigators and their support crews - watched by thousands of spectators - will tackle gravel forestry tracks during the course of the season in a bid to take the overall championship crown. - Full Details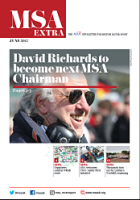 MSA Extra - June 2017 Edition

The latest edition of the MSA Newsletter with all the latest news and features from the MSA.

Read the newsletter online, click here.
For a print-friendly PDF version that you can save to your computer, please click here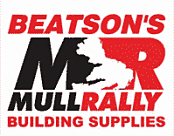 Mull Rally News
Most of you already know that there is an insurance problem that will prevent the Beatson's Mull Rally running as a closed road event in 2017.

The event organisers are actively looking at options to run some kind of event or events on the usual weekend, and obviously, a forest rally is one of those options. Clearly it will be difficult to put a new event together in the four months available, but the will is there. Full Details


Updated 24 June 2017
Webmaster - Jim Paterson