With origins going back to 1928, Hawick and Border Car Club provide a range of motor sport activities across the border region. Autotest, navigational, classic and stage rallies form the core events. If you would like to join the club download an Application Form, now.
Member of the NESCRO group of Car Clubs


Crews celebrate finish of 2015 Mille Miglia
Caledonian Classic and Historic Motor Sport Club followed the Jaguar Heritage crews that they trained in Scotland on their venture to Italy on the Mille Miglia. Check out how they got on over the four day event 14 to 17 May. [Full Story]


David Bogie Wins Border Counties Rally 2015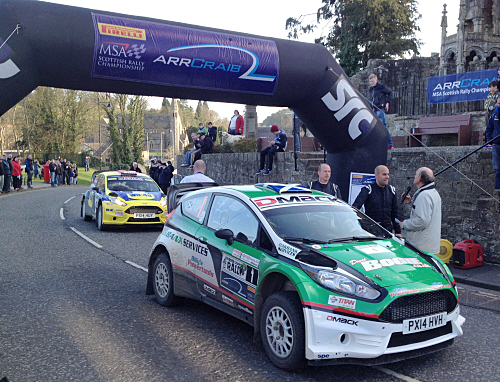 David Bogie interviewed at the winners arch, with Kevin Rae to his right

David Bogie with HBCC member Kevin Rae at his side took an overwhelming win on the 2015 border Counties Rally on March 21st. The sun shone on the crews as they challenged six stages in the 'all Scotland' stage event. The stages were not without their issues with some very slippy and damp to keep the crews on their toes.
www.bordercountiesrally.co.uk

Closed road motor sport steps closer to reality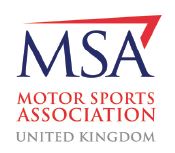 In a huge boost for British motor sports, new primary legislation facilitating closed road-events on mainland Britain has been approved by the government.
The Deregulation Bill achieved Royal Assent on Thursday 26 March. It contains a framework for running motor sports on closed public roads without needing a costly Act of Parliament to suspend the Road Traffic Act for each event. [more]

Mini Miglia comes to Scotland - 29 April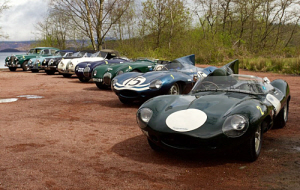 Jaguar brough their Heritage car collection to Scotland for the 2015 Mille Miglia works entry crews to learn and practice the necessary skills on an event put together by scottish club Caledonian Classic and Historic Motor Sport Club. The crews for the eight pre 1957 cars were taught how to read an Italian style road book, what the Italian control boards meant, regularities and average speed section, as well as an insight to the timing and trip meter operation. They then covered a 100 mile route visiting three lochs, three glens, a hillclimb and a Scottish castle to test their skills. They even had to refuel their vehicles.
There were a few familiar faces driving the cars as you will see.
Full Story

April 2015 Edition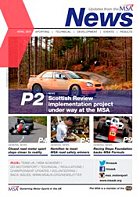 We are pleased to send you MSA News, April 2015.
Among the contents this month you will find:

• Scottish Review implementation project under way
• Closed road motor sport steps closer to reality
• Hamilton to meet MSA road safety competition winners
• RSF backs MSA Formula for talent
• Wales Rally GB wins major award
• Bradshaw and Brown to represent UK in CIK-FIA Karting Academy Trophy
• RDO Clark highlights spectator safety in Scotland


To read the newsletter online, please click here.
For a print-friendly PDF version that you can save to your computer, please click he
re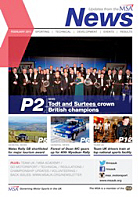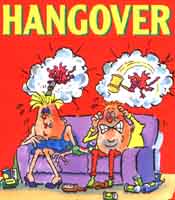 Hangover Autotest - 2 January
Sixteen entries turned out for the 2015 running of the Hangover autotest on Friday 2nd January. This annual event offers a great opportunity to blow away the festive over indulgences and have a bit of fun st the same time. Gareth White took top prize in his Toyota Starlet, with his co-driver Craig Forsyth taking second place on his turn to drive. [
Full Story and Results
]