January 2 - 2015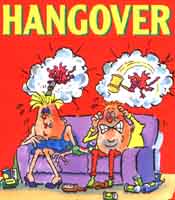 The Hangover Autotest will start at 10am on 2nd January 2015. at the Bornfoot Ind Est, Hawick, map ref 80/521 162. Regs and Entry


NESCRO 2014 Calendar

Events in the 2014 North of England and Scotland Classic Rallying Organisation Calendar are now available here
Events Calendar
This column will publicise other motorsport events around Scotland, and northern England. If you would like your event featured here then email details to
Jim Paterson@btinternet.com

With origins going back to 1928, Hawick and Border Car Club provide a range of motor sport activities across the border region. Autotest, navigational, classic and stage rallies form the core events. If you would like to join the club download an Application Form, now.
Member of the NESCRO group of Car Clubs

December 2014 Edition


MSA News, December 2014.
Among the contents this month you will find: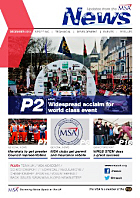 • Widespread acclaim for Wales Rally GB
• WRGB STEM days a great success
• Marshals to get greater Council representation
• MSA clubs to receive significant rebate
• Sam Bilham crowned RSF MSA Young Driver of the Year.


To read the newsletter online, please click here.
For a print-friendly PDF version that you can save to your computer, please click he
re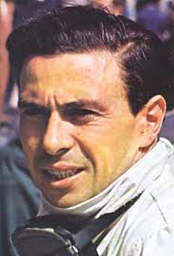 Jim Clark - The Quiet Champion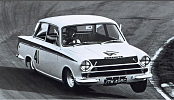 If you missed the programme on BBC Four on 23rd November, then watch it on iPlayer. This portrait of Jim Clark, one of the most talented and intriguing characters of the 1960s, who from unlikely beginnings on a farm in Scotland, emerged to become the most successful racing driver of his time, and forged a reputation as one of the all-time great heroes of motor sport.
Using previously unseen archive footage, testimonials from friends, family and former colleagues, the film tells the extraordinary but tragic story of a racing legend [Watch NOW]

MSA congratulates Hamilton on second F1 title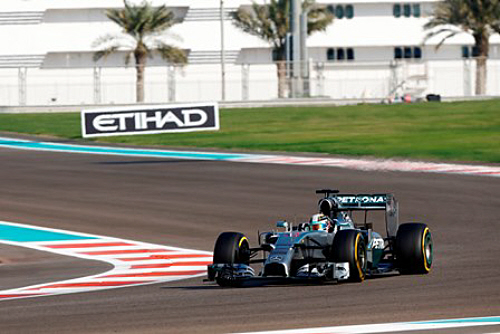 The MSA – governing body of UK motor sport – sends its warmest congratulations to Lewis Hamilton on being crowned the 2014 FIA Formula One World Drivers' Champion after winning the Abu Dhabi Grand Prix.
This year has been outstanding for 29-year-old Hamilton and his Mercedes AMG Petronas Formula One Team. He won 11 rounds – including his home race at Silverstone – to surpass Nigel Mansell's British record of 31 grand prix victories. [more]

No Jim Clark Rally in May 2015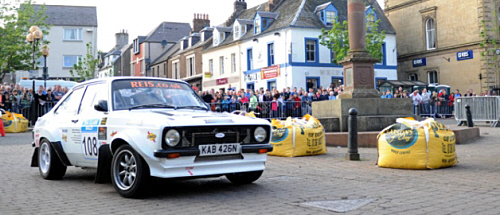 Scottish Borders Council today announced on Friday 7 November 2014 that it will not be possible to hold the 2015 Jim Clark Memorial Rally in May. This conclusion has been reached following discussions with Police Scotland and partners.

Tracey Logan, Chief Executive of Scottish Borders Council, said: "This decision is not one we have taken lightly, and it follows a significant period of discussion with Police Scotland and partners on the matter. We have made every effort and explored a wide range of options to overcome a number of issues but have regrettably concluded that we are not in a position to commence planning the event. Read the full story HERE

Updated 13 December 2014
Webmaster - Jim Paterson