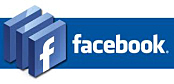 Follow HBCC on Facebook. simply press the logo above.


Speyside Stages - 23 April



Round 3 of the ARR Craib Scottish Rally Championship. A few changes for 2016, which is the 20th running of the Speyside Stages, the biggest of which is the date.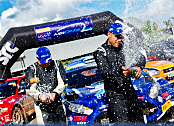 On the previous 19 events, 63 Car Club have always run later in the season, initially in September before moving back to what has become their traditional early August date.

The move to earlier in the season is a great opportunity to see this wonderful part of Scotland in the Spring.



Features


Events Calendar
This column will publicise other motorsport events around Scotland, and northern England. If you would like your event featured here then email details to
Jim Paterson@btinternet.com

With origins going back to 1928, Hawick and Border Car Club provide a range of motor sport activities across the border region. Autotest, navigational, classic and stage rallies form the core events. If you would like to join the club download an Application Form, now.
Member of the NESCRO group of Car Clubs


ARMSTRONG WINS BORDER COUNTIES
Defending ARR Craib Scottish Rally Champions Jock Armstrong and Paula Swinscoe won round 2 of the championship, the Brick & Steel Border Counties Rally in their Subaru Impreza. Garry Pearson (Ford Fiesta R5) and Shaun Sinclair (Ford Focus WRC) completed the podium. Full story on
SACC Facebook
page
Full Results
www.bordercountiesrally.co.uk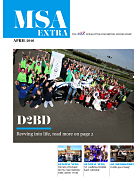 MSA Extra - April 2016 Edition
The new look MSA Newsletter with all the latest news and features from the MSA.

Read the newsletter online, click here.
For a print-friendly PDF version that you can save to your computer, please click here

Berwick Classic - 30 April & 1 May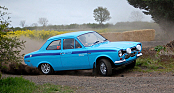 BDMC event and favourite with classic owners and enthusiasts. The Berwick Classic Historic Rally and the Berwick Classic Targa 2016 Berwick Classic. Regardless of whether you have a classic Mini Cooper S, a Lotus Elan or a Smart Car enjoy our relaxed friendly event with a mixture of regularities and tests. [Regs & Entry]


Updated 17 April 2016
Webmaster - Jim Paterson