NESCRO 2014 Calendar

Events in the 2014 North of England and Scotland Classic Rallying Organisation Calendar are now available here
Events Calendar
This column will publicise other motorsport events around Scotland, and northern England. If you would like your event featured here then email details to
Jim Paterson@btinternet.com

With origins going back to 1928, Hawick and Border Car Club provide a range of motor sport activities across the border region. Autotest, navigational, classic and stage rallies form the core events. If you would like to join the club download an Application Form, now.
Member of the NESCRO group of Car Clubs

No Jim Clark Rally in May 2015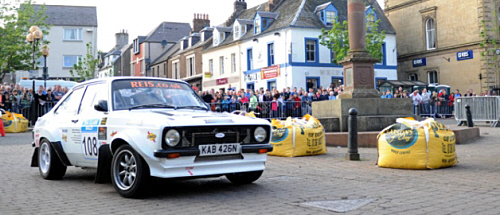 Scottish Borders Council today announced on Friday 7 November 2014 that it will not be possible to hold the 2015 Jim Clark Memorial Rally in May. This conclusion has been reached following discussions with Police Scotland and partners.

Tracey Logan, Chief Executive of Scottish Borders Council, said: "This decision is not one we have taken lightly, and it follows a significant period of discussion with Police Scotland and partners on the matter. We have made every effort and explored a wide range of options to overcome a number of issues but have regrettably concluded that we are not in a position to commence planning the event. Read the full story HERE

November 2014 Edition


MSA News, November 2014.
Among the contents this month you will find: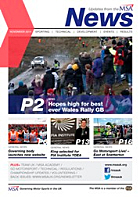 • Hopes high for best ever Wales Rally GB
• Governing body launches new website
• Team UK's Jordan King selected for FIA Institute Young Driver Excellence Academy
• Go Motorsport Live! – East at Snetterton
• Newcomers' corner: Marion Sloan's winning story.

To read the newsletter online, please click here.
For a print-friendly PDF version that you can save to your computer, please click he
re

Updated 8 November 2014
Webmaster - Jim Paterson