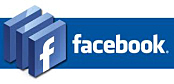 Follow HBCC on Facebook. simply press the logo above.

Features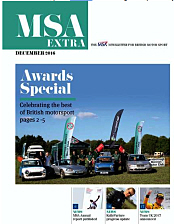 Events Calendar
This column will publicise other motorsport events around Scotland, and northern England. If you would like your event featured here then email details to
Jim Paterson@btinternet.com

With origins going back to 1928, Hawick and Border Car Club provide a range of motor sport activities across the border region. Autotest, navigational, classic and stage rallies form the core events. If you would like to join the club download an Application Form, now.
Member of the NESCRO group of Car Clubs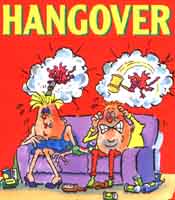 Hangover Autotest - 8 January 2017

Fourteen entries turned out for the 2017 running of the Hangover autotest on Sunday 8th January.
This annual event offers a great opportunity to blow away the festive over indulgences and have a bit of fun at the same time. Gareth White took top prize in his Toyota Starlet.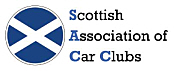 SACC Navigational Rally Championship
The Scottish Association of Car Clubs are promoting a Championship to be known as the "Scottish Navigational Rally Championship 2017". The Championship is open to members of any club affiliated to the Scottish Association of Car Clubs (SACC). download the Regulations and register your place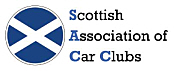 SACC Marshals Training
SACC have been fortunate in securing a substantial amount of grant aid from the British Motor Sports Training Trust to support their programme which is designed to support the training of new marshals, and the development of existing ones, across all disciplines. Full Details

Border Counties Rally Launches 2017 Website



The new 2017 website for the Border Counties Rally is now on line. The organising team are delighted to welcome back Brick & Steel as the Title Sponsor.

For 2017 the event is once again based in Jedburgh, with the service area in Newtown St Boswells mart. All of the stages will be based in the Border's forest complexes. The organisers are working with the Forestry Commission to develop dedicated spectator locations.


Updated 10 January 2017
Webmaster - Jim Paterson