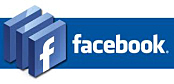 Follow HBCC on Facebook. simply press the logo above.

Features
HBCC GDPR Policy
Hawick and Border Car Club has updated its data privacy policy, in line with MSA recommendations. You can review at
data privacy

Events Calendar
This column will publicise other motorsport events around Scotland, and northern England. If you would like your event featured here then email details to
Jim Paterson@btinternet.com

With origins going back to 1928, Hawick and Border Car Club provide a range of motor sport activities across the border region. Autotest, navigational, classic and stage rallies form the core events. If you would like to join the club download an Application Form, now.
Member of the NESCRO group of Car Clubs

Border Counties Rally - 16 March


Hawick & Border and Wickham Car clubs are delighted to announce that entries are now open for the revamped Border Counties 2019, round 2 in the Motorsport UK Scottish Rally Championship. For the first time since 2014 we will be venturing over the Carter Bar from Jedburgh and into the northern fringes of Keilder where the new Forest Enterprise car park at Greenside hosts service and gives access to roads which haven't seen a rally car for at least 2 years.
In conjunction with many other UK gravel events, changes to regulations allows us to run all 2wd cars at the head of the field and for the first time in Scotland they will run in reverse order. Good, safe viewing is arranged for spectators at 2 locations on the day, one in from the A68 near Byrness and the other over the Keilder dam. More details nearer the time. The stages are ready, the team are ready, and the pipe band is ready! See you in Jedburgh on 16th March!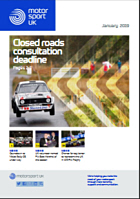 Motorsport UK Extra - January 2019 Edition

The latest edition of the renamed MSA to Motorsport UK Newsletter with all the latest news and features. Includes why the name change.
Includes article on, and how to

Respond now to Transport Scotland consultation on closed roads
CLOSES MIDNIGHT 28 JANAURY

Read the newsletter online, or download pdf copy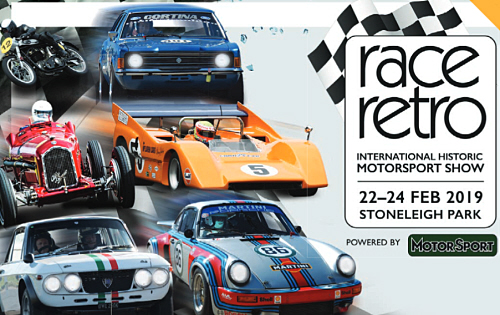 Race Retro is heralded as Europe's #1 historic motorsport show and for good reason. The halls will be jam packed with iconic racing cars from all eras and disciplines of motorsport. The Motor Sport Hall of Fame Live in hall 3 is a must see with some of the most well-known cars from motorsports' past and present.
www.raceretro.com

13 February 2019
Webmaster