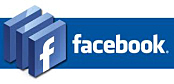 Follow HBCC on Facebook. simply press the logo above.

Features
HBCC GDPR Policy
Hawick and Border Car Club has updated its data privacy policy, in line with MSA recommendations. You can review at
data privacy

Events Calendar
This column will publicise other motorsport events around Scotland, and northern England. If you would like your event featured here then email details to
Jim Paterson@btinternet.com

With origins going back to 1928, Hawick and Border Car Club provide a range of motor sport activities across the border region. Autotest, navigational, classic and stage rallies form the core events. If you would like to join the club download an Application Form, now.
Member of the NESCRO group of Car Clubs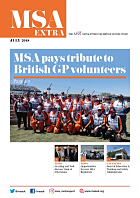 MSA Extra - July 2018 Edition

MSA Extra - July 2018 Edition
The latest edition of the MSA Newsletter with all the latest news and features from the MSA.

Read the newsletter online, or download pdf copy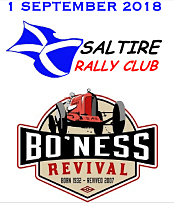 Bo'ness Saltire Trophy - 1 September
The Bo'ness Saltire Trophy on 1st September will be a Clubman event and open to all members of Saltire Rally Club. The Start & Finish will be at the Scottish Railway Preservation premises in Bo'ness.
Competitors will be provided with a Road book giving all route information. The route is around 120 miles with four PCA style tests and a number of Regularities. Entry Fee is £55 which includes 2 lunches.
Regulations and Entry

Updated 31 July 2018
Webmaster