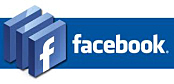 Follow HBCC on Facebook. simply press the logo above.

Features
Snowman Rally - 10 Feb
Call for Marshalls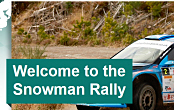 The first round of the SRC will take place up in the Highlands.
They need marshals, of all disciplines, to help them run the event.
If you want to help, please get call 07824 427593, or Charlie Munro 07753 813784. You can also e-mail them at marshal@snowmanrally.co.uk.

You will also find their marshals registration form on the Highland Car Club-Snowman Rally Website.
Please help, thank you



Events Calendar
This column will publicise other motorsport events around Scotland, and northern England. If you would like your event featured here then email details to
Jim Paterson@btinternet.com

With origins going back to 1928, Hawick and Border Car Club provide a range of motor sport activities across the border region. Autotest, navigational, classic and stage rallies form the core events. If you would like to join the club download an Application Form, now.
Member of the NESCRO group of Car Clubs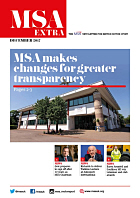 MSA Extra - December 2017 Edition

The latest edition of the MSA Newsletter with all the latest news and features from the MSA.

Read the newsletter online, click here.
For a print-friendly PDF version that you can save to your computer, please click here

SRC 2018 Event Calendar published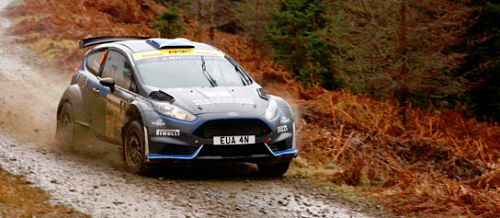 Organisers of the ARR Craib MSA Scottish Rally Championship (SRC) are delighted to announce the official calendar for the 2018 season, the 50th season in the championship's illustrious history.

The SRC comprises seven exhilarating events across Scotland. Around 100 drivers, navigators and their support crews – watched by thousands of spectators – will tackle gravel forestry tracks during the course of the season in a bid to take the overall championship crown or one of the many other awards on offer at the end of the season.

Aquarius Rally - 27/28 Feb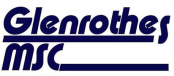 Regulations are now live and entries now open, for the 2018 Aquarius Navigational Rally and Aquarius Clubman Navigational Rally on the night of 27/28 January 2018, to which all CCHMSC members are warmly invited.
Approx 110 miles of the finest lanes in Fife, on OS Map 59, based out of the historic county town of Cupar. With a "no nonsense" pre-plot navigational format, and a smooth-surface route designed to enable standard unmodified road cars to compete.
Regs and entry forms

Updated 31 December 2017
Webmaster - Jim Paterson