our of the Kingdom 6 Apr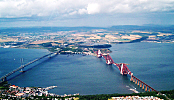 Kingdom of Fife from the bridges

CCHMSC event for classic cars. A change of scenery for those regulars of the Argyll Classic. Moving the event east to the Kingdom of Fife offers not only a change of scenery but a chance to drive some of the lesser known roads in this unique part of Scotland. Regs Entry Form





NESCRO 2013 Calendar

Events in the 2013 North of England and Scotland Classic Rallying Organisation Calendar are now available here
Events Calendar
This column will publicise other motorsport events around Scotland, and northern England. If you would like your event featured here then email details to
Jim Paterson@btinternet.com

With origins going back to 1928, Hawick and Border Car Club provide a range of motor sport activities across the border region. Autotest, navigational, classic and stage rallies form the core events. If you would like to join the club download an Application Form, now.
Member of the NESCRO group of Car Clubs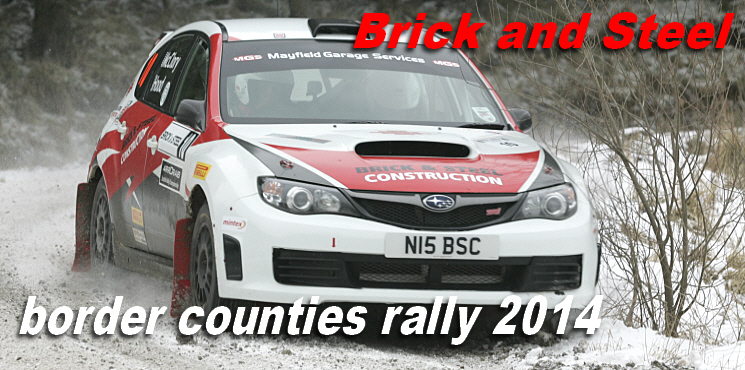 The 2014 Brick & Steel Border Counties Rally will take place on Saturday 22nd March and, as usual, will start & finish in the Border town of Jedburgh.

The organisers are currently working on some exciting changes to the event with the event returning to stages not used for 20 years. Full details on BCR website HERE

February 2014 Edition


We are pleased to send you MSA News, February 2014.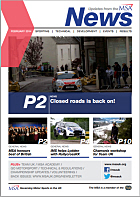 Among the contents this month you will find:

• Closed roads is back on!
• MSA honours best of British at Night of Champions
• IMS helps Lydden Hill with RallycrossRX round
• Chamonix workshop begins new chapter for Team UK
• MSA Apprentices inducted at Loughborough
• Appointments: Training Officer

To read the newsletter online, please click here.
For a print-friendly PDF version that you can ave to your computer, please click here

Updated 2 March 2014
Webmaster - Jim Paterson